Products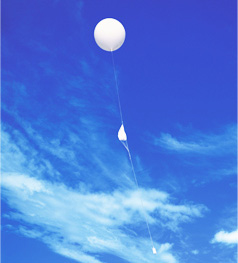 MEISEI has started its business as a radiosonde manufacturer since 1939.
Our product line now covers surface observation to upper-air sounding.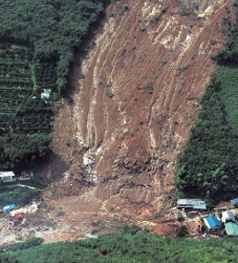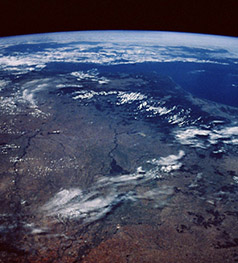 The Space extended boundlessly. For the mysterious elucidation,
 The technology of MEISEI ELECTRIC continues flying in the Space today.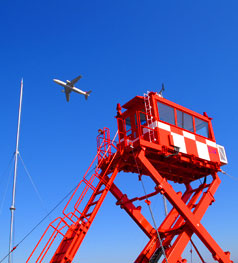 Meisei CVA-14 is mobile, transportable, robust and functional VFR system for ATC. It offers various solutions as compact tower and emergency purpose etc.
Products